denise wrote:
Nondo wrote: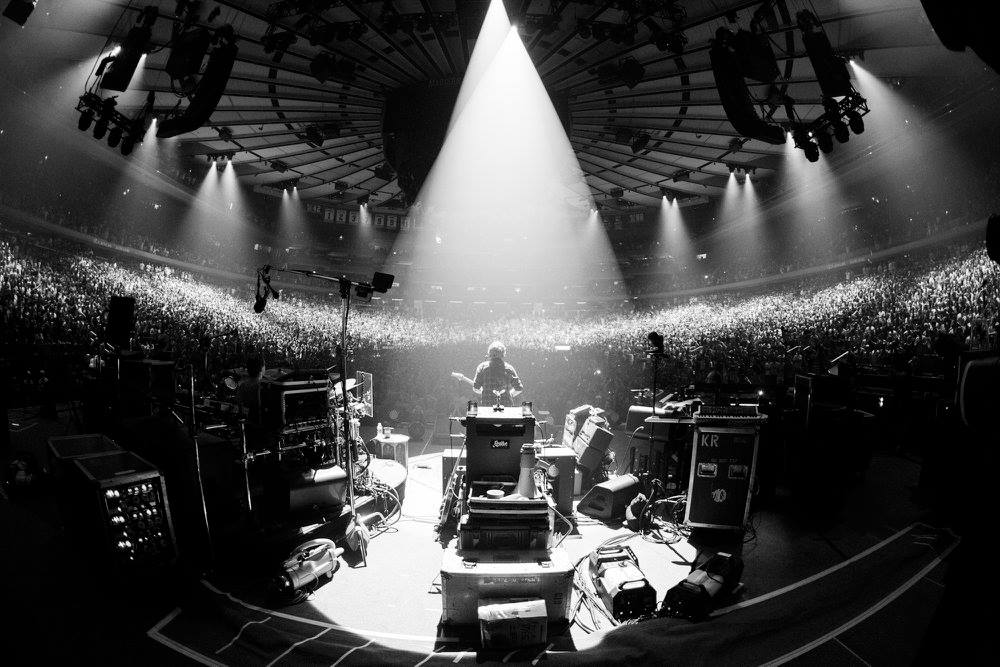 Me too.
So, so happy to see this thread!!!! CANNOT WAIT for tomorrow night. I have been looking forward to this for months.
Set 1) peaches en regalia, rise/come together, ac/dc bag, what's the use >cross eyed and painless, walls of the cave
Set 2) gumbo, slave to the traffic light >llama, black eyed katy, harry hood, tweezer
Encore) on the road again, tweezer reprise
THANK YOU GOD AND THE UNIVERSE FOR PHISH, THE ONLY LIGHT IN THE DARKNESS LATELY!!!!!!!