collective11 wrote:
Phishpheather wrote:
holy fucking balls

best dwd evah? or up there!!
Pretty great, but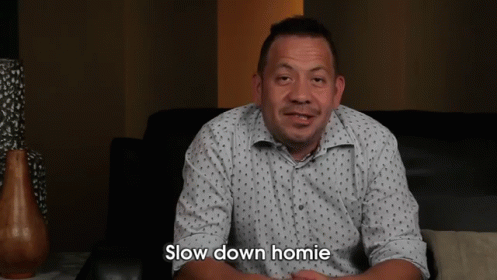 Ha yeah. Good one, will go back for a listen but the chances of them not having played their strongest DWD at this point are pretty slim and I think this band can do anything and that is my top of the list song but a 3.0 being in a top 20 would even be questionable.
I have no memory of ever hearing this tune before.